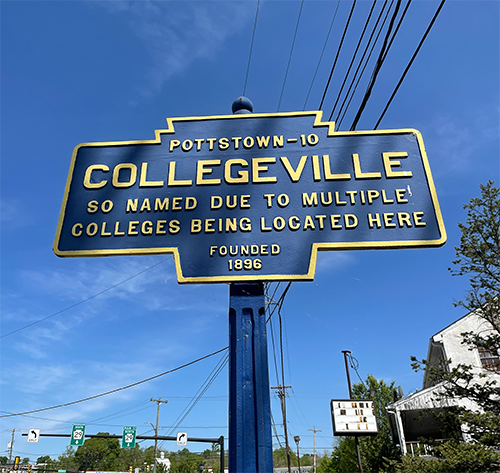 21 Jul

8 Things to do in Collegeville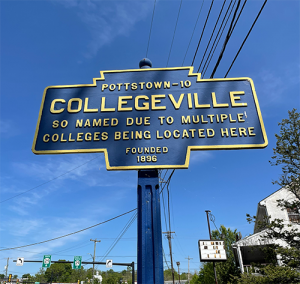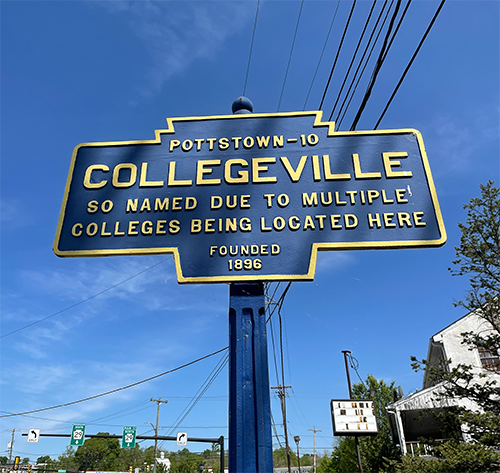 Welcome to Collegeville – a charming town that blends history, culture, and modernity in a picturesque setting. Nestled in Montgomery County, Collegeville offers a plethora of activities and attractions for residents and visitors alike. Whether you're a history buff, a nature enthusiast, or a foodie, this town has something to offer everyone. Let's delve into some of the exciting things to do in Collegeville.
1. Explore Historic Ursinus College:
Begin your journey by visiting Ursinus College, a renowned institution with a rich history. Take a leisurely stroll through the campus, admire the stunning architecture, and explore the Berman Museum of Art, featuring an impressive collection of art from various periods.
2. Perkiomen Trail Adventure:
For nature lovers, the Perkiomen Trail is a must-visit. This 20-mile trail offers opportunities for hiking, biking, and bird-watching. Enjoy the serene landscapes as you follow the trail through lush forests and along the tranquil Perkiomen Creek.
3. Charming Downtown Scene:
Discover Collegeville's vibrant downtown area, replete with local shops, boutiques, and eateries. From unique handicrafts to delectable treats, the downtown scene is perfect for a leisurely afternoon of shopping and dining.
4. Mosaic Community Garden:
Immerse yourself in the local culture by visiting the Mosaic Community Garden. Admire the colorful array of plants, engage with the community, and perhaps even participate in gardening activities.
5. Indulge Your Taste Buds:
Satisfy your culinary cravings at Collegeville's diverse restaurants. From cozy cafes to upscale dining establishments, the town offers a range of options to suit every palate.
6. Perkiomen Creek Canoeing:
Experience the outdoors from a different perspective by embarking on a canoeing adventure along the scenic Perkiomen Creek. It's a fantastic way to unwind while enjoying the beauty of the surroundings.
7. Trappe Historical Society:
Unearth the history of the region at the Trappe Historical Society. Explore exhibits, artifacts, and learn about the pivotal role that Trappe played in shaping local history.
8. Annual Festivals and Events:
Check the local calendar for a variety of festivals and events that take place throughout the year. From arts and crafts fairs to music festivals, these events showcase the community spirit of Collegeville.
Collegeville offers a blend of history, nature, and modern attractions that cater to a wide range of interests. Whether you're captivated by the past, fascinated by nature's beauty, or seeking culinary delights, this town has it all. Plan your visit to Collegeville today and create lasting memories in this delightful Pennsylvania gem.
Learn more about Collegeville Homes For Sale