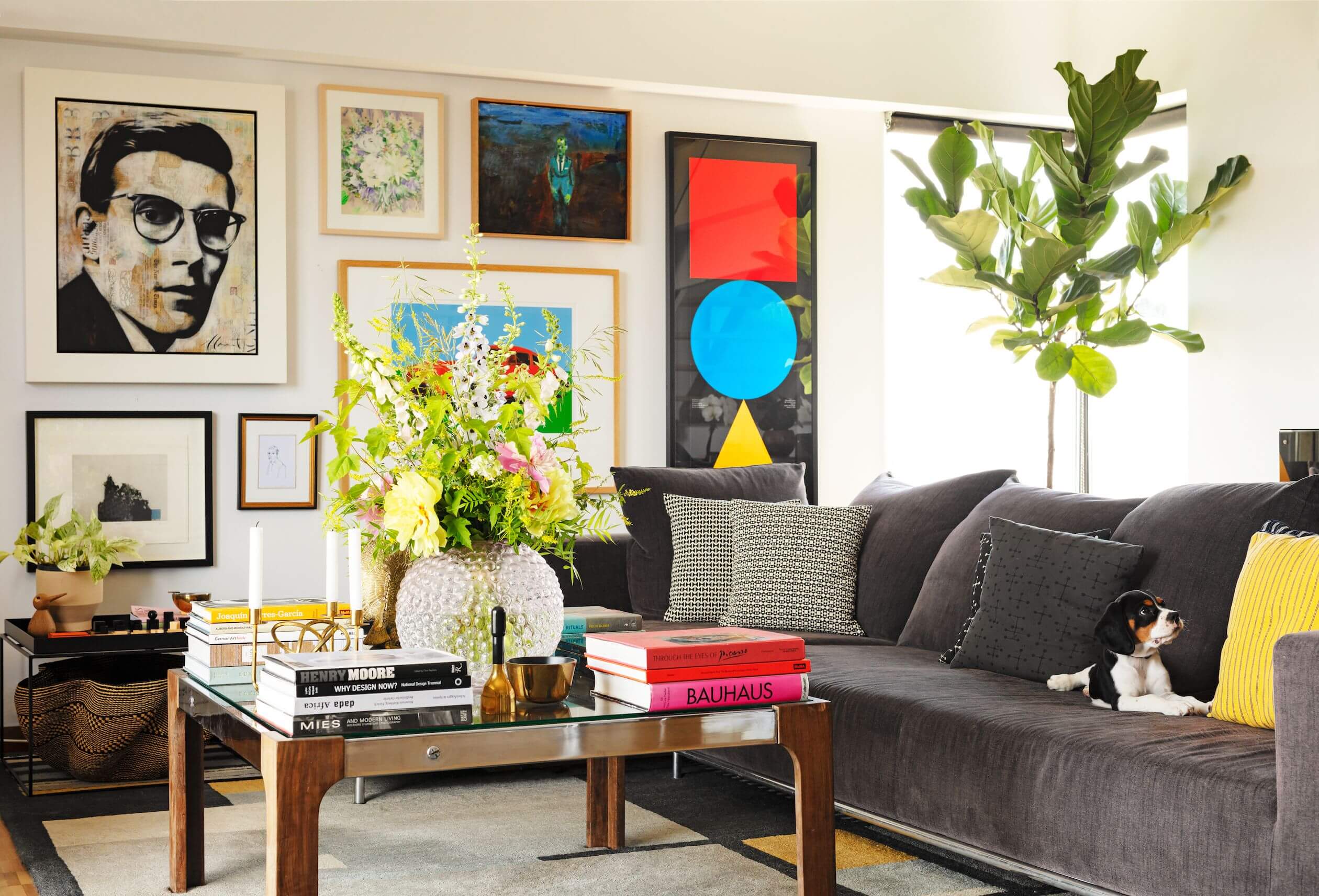 05 May

Décor Trends That Made a Comeback

You know what they say: What goes around comes around. But did we ever think wood paneling and wallpaper would make a comeback?


That's right — take a look at today's most trendy homes on social media and you'll see that many design concepts from the past have returned in full force. Let's step inside our time machine and make a few stops in the '70s, '80s, and '90s, where many of today's hottest home décor and interior design trends first took the world by storm.

Brass
Although small and subtle, fixtures and hardware have the ability to set the tone in your home. Shiny brass was all the rage in the '90s, but it's back — with a modern twist. Many are installing matte brass handles, faucets, and light fixtures, in either ultra-modern or more vintage silhouettes.

Wallpaper
Wallpaper is back in full force! But don't worry — we left the matching couch fabrics and curtains in the '80s and '90s where they belong. Today's wallpaper is fresh and modern, with an emphasis on geometric shapes and floral prints.
Covering a powder room or accent wall is a good way to dip your toes in this cyclical trend.
Houseplants: You may think houseplants are timeless and universal. But they actually haven't been this popular since the 1970s when we filled our homes with plants — especially spider plants and ferns. Our indoor jungles are both pretty to look at and are said to have some health benefits!

Color in the Kitchen
All-white kitchens certainly had their moment, but we're beginning to see bolder pops of color in the kitchen again, this time steering clear of the burnt oranges and avocado greens of the '70s. Painting cabinets or an accent wall gives a retro look without having to commit too much to a certain color.
Woven Furniture: Although its history dates all the way back to Mayflower, woven furniture was popular in the '60s and '70s, and it's been revived once again — this time, with a more modern boho feel. We're seeing less of the matchy-matchy look; instead, it's used sparingly in the form of statement rattan and wicker chairs, woven baskets, etc.

Individual Rooms
Believe it or not, we're seeing a dip in open concept design, as many are looking for separate rooms, divided to provide personal space and more cozy nooks. This became even more prevalent during the Coronavirus pandemic!

Wood Paneling
While it once dated a room and was the first to go during a remodel, wood paneling has seen a resurgence in recent days. Today, we're seeing slimmer slats, white-washed shiplap, and natural tongue and groove boards.

Macramé
Macramé was popularized in the 1970s. It's back on the scene, mostly in the form of plant hangers, wall hangings, hammocks, and pillows, creating an updated boho-chic look.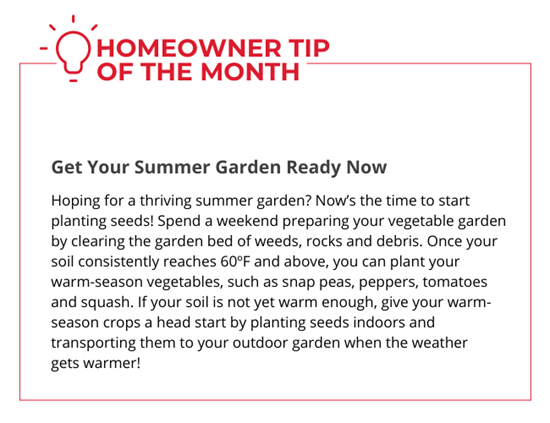 Herbs You Can Grow Indoors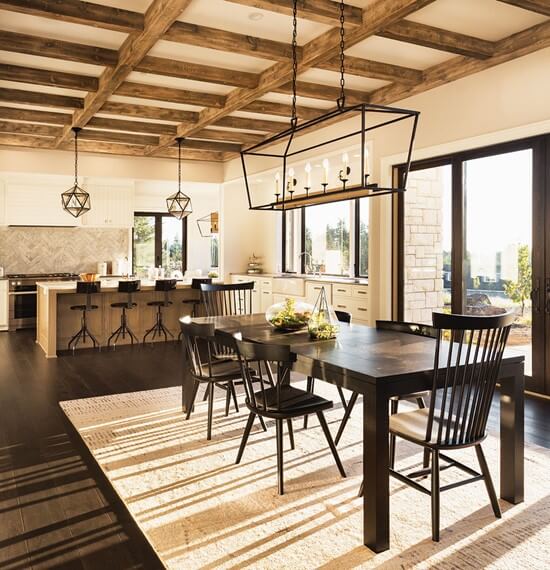 Did you know you can grow herbs indoors? That's right — there are a handful of herbs that do well inside, given the proper care and attention.
Growing herbs indoors helps keep pesky pests away, prevents damage from extreme weather conditions, and makes access easier, when it comes to both maintaining and harvesting your miniature crops.
But not all herbs are created equally! Here's a list of several herbs you can successfully grow indoors. If possible, it's best to put each herb in separate containers (with good drainage) so you can give them personalized care, as they may be on different watering schedules. A good rule of thumb is to place them in a window that gets at least 6 hours of sunlight each day. And if your home doesn't have good natural light, consider investing in a grow light!
Herbs You Can Grow Indoors:
Basil
Mint
Rosemary
Chives
Parsley
Oregano
Sage
Thyme
Lemongrass
Happy Growing!
It doesn't get much more "farm-to-table" than this. Enjoy your homegrown herbs!