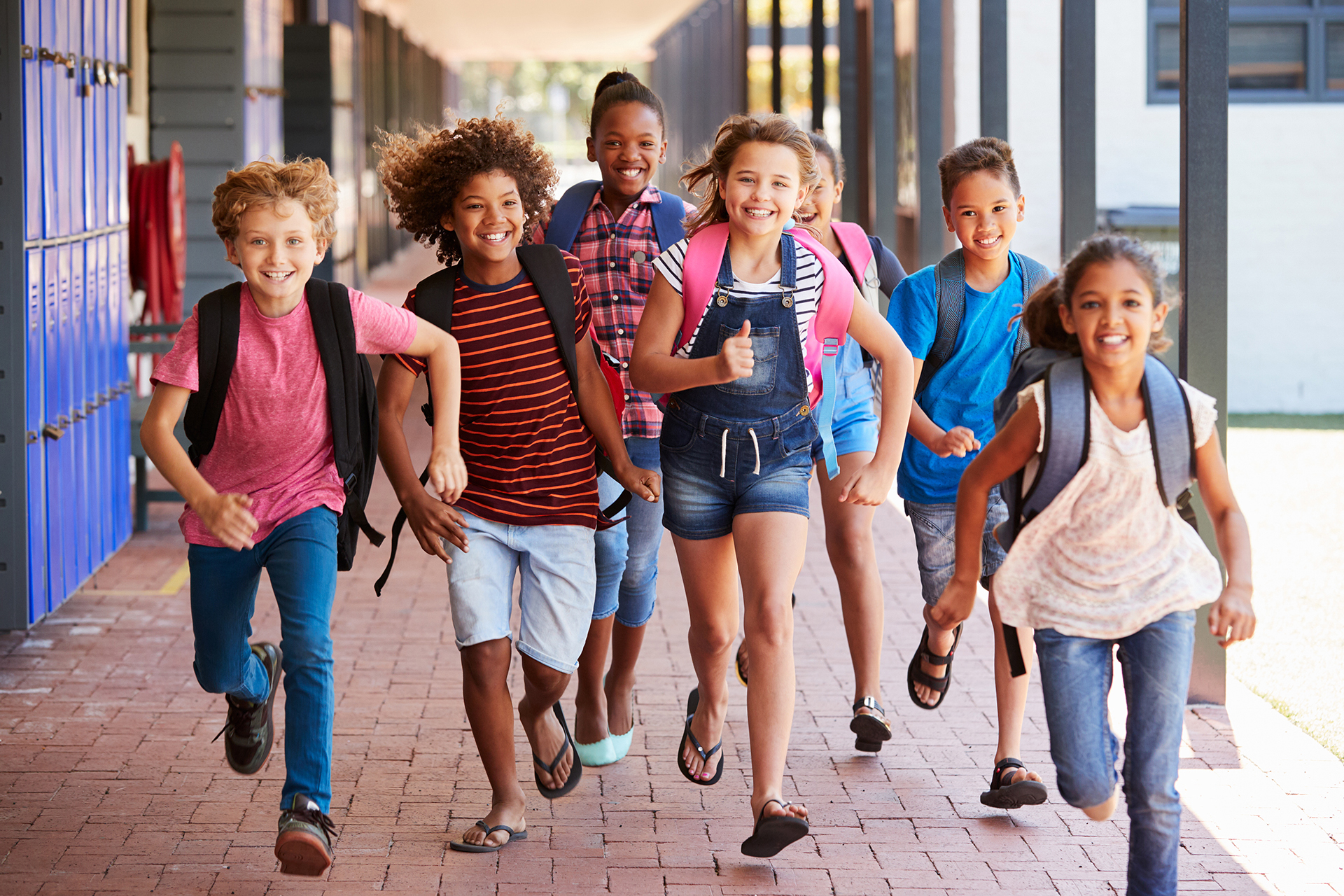 08 Aug

8 Things to Add to Your Back-to-School Checklist

August is National Back-to-School Month which means it may be time to start prepping for the new school year! From purchasing school supplies to deciding on the perfect first day outfit, there's so much to do before the bell rings. Use the list below to help you get started:




1. Go Back to School Shopping: A new year means new supplies! Scouring the local supermarket for fresh pencils and a new backpack is a tried-and-true back-to-school tradition. Most schools will provide a list to you that outlines everything your child will need. But if you haven't yet received one, check out this list for every age group from Oxford Learning.




2. Create a Message Center: Life can be chaotic during the school year with crazy class schedules, after school activities, practices, rehearsals, and more. Ensure everyone stays organized by creating a centralized message center that includes a calendar and a place to display important flyers, notes, and other documents.




3. Start Preparing for Early Mornings: Gone are the lazy days of sleeping in—it's time once again for those early mornings. A few weeks before school starts, start getting in the habit of making lunches the night before, going to bed a little bit earlier, and waking up to an alarm clock so everyone is ready for the first day back at school.




4. Make an Appointment for a Haircut: Make sure everyone is looking sharp on their first day by scheduling an appointment for haircuts ahead of time!




5. Check-in with Your Pediatrician: Before children return to school, check-in with a pediatrician to make sure they are up to date on any required vaccinations, yearly eye exams, school sports physicals, and more to avoid any unnecessary problems that may arise over the next few months.




6. Map Out the School: If a child is going to be attending a new school this year, especially one where they will be responsible for locating several different classrooms on their own throughout the day, it never hurts to learn the lay of the land in advance. Use a map of the school or open houses leading up to the first day to get familiar with key areas like their classrooms, restrooms, the cafeteria, and office.




7. Figure Out the Commute: From the school bus to carpools, however you plan to have arrive and leave school every day, ensure both of you are on the same page by having a discussion on drop off/pick up areas and times in advance.




8. Have an Academic Refresher: While it may feel short, summer vacation is actually a long time—especially when it comes to children remembering everything they learned in school last year. Consider planning a mini refresher to ensure they start the school year off on the right foot.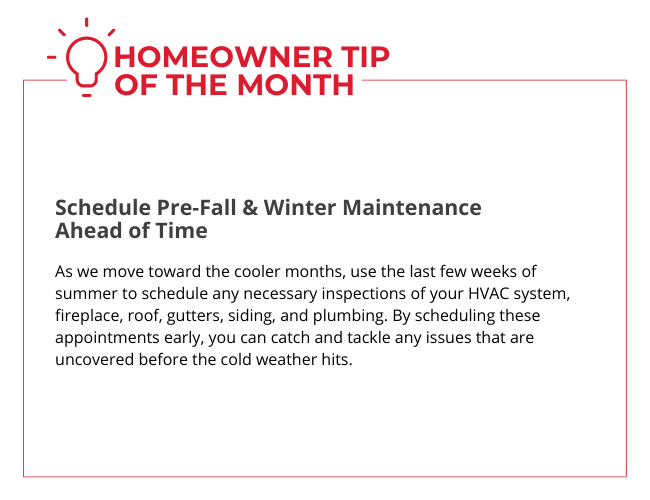 King of Prussia, a vibrant and growing community in Pennsylvania, is a sought-after destination for prospective homeowners and investors. The thriving real estate market in this region has made it essential to have a reliable and experienced real estate agent by your side. One standout...
September 21, 2023