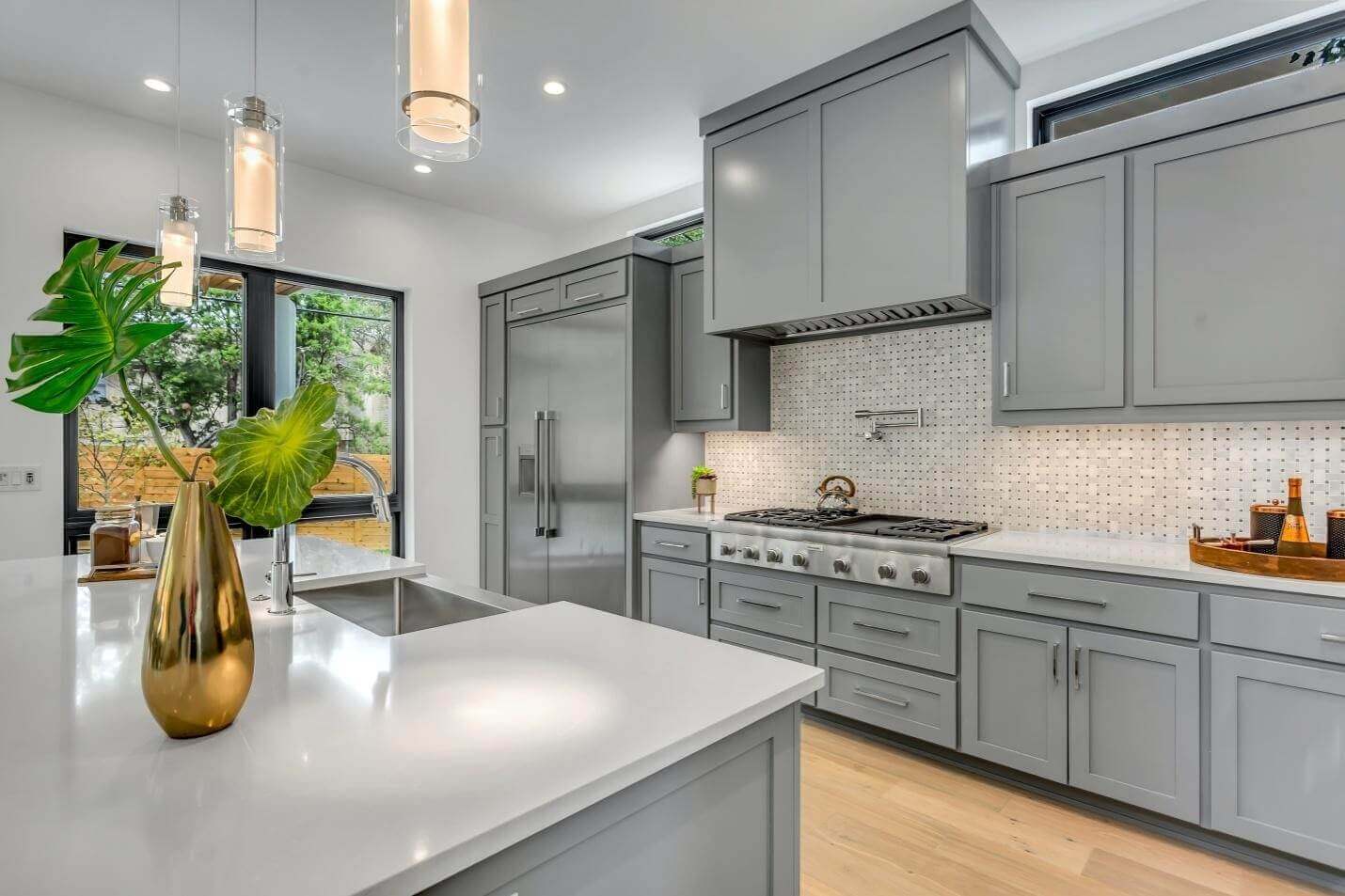 25 Mar

Tips To Increase Your Home Appraisal

The appraisal value of your home can make or break your request for refinancing. If your appraisal is not high enough, you might not be able to refinance at all, leading to poor loan terms. Don't worry, though, because we are here to help you out. Here are the top 6 tips to increase your home appraisal.
Make Small Repairs
Your home will obviously not turn into a beautiful mansion overnight. You need to put in the work, and it's about time to get those repairs done – yes, the ones that you've been putting off for so long. For example, refurbish the kitchen counter, fix the bathroom sink, or replace the flooring. Don't worry too much if your home is old. Appraisers usually want to see your home in good condition, so that's what counts. 
Refresh and Repaint
One of the most efficient and quickest ways to increase your chances of getting a higher appraisal is by repainting your home. Repainting a home makes it looks fresh and brand new. For instance, if there are small crayon marks on your walls or small stains, a new coat of paint will make it look like it was never there. 
Update the Fixtures
Replacing some of the fixtures in your house is also a great way to get a higher appraisal. For example, you can change the carpet, replace the lights, get new toilets or vanities, and change or remove the wallpaper. These little changes can bring a huge difference to your home and increase its value.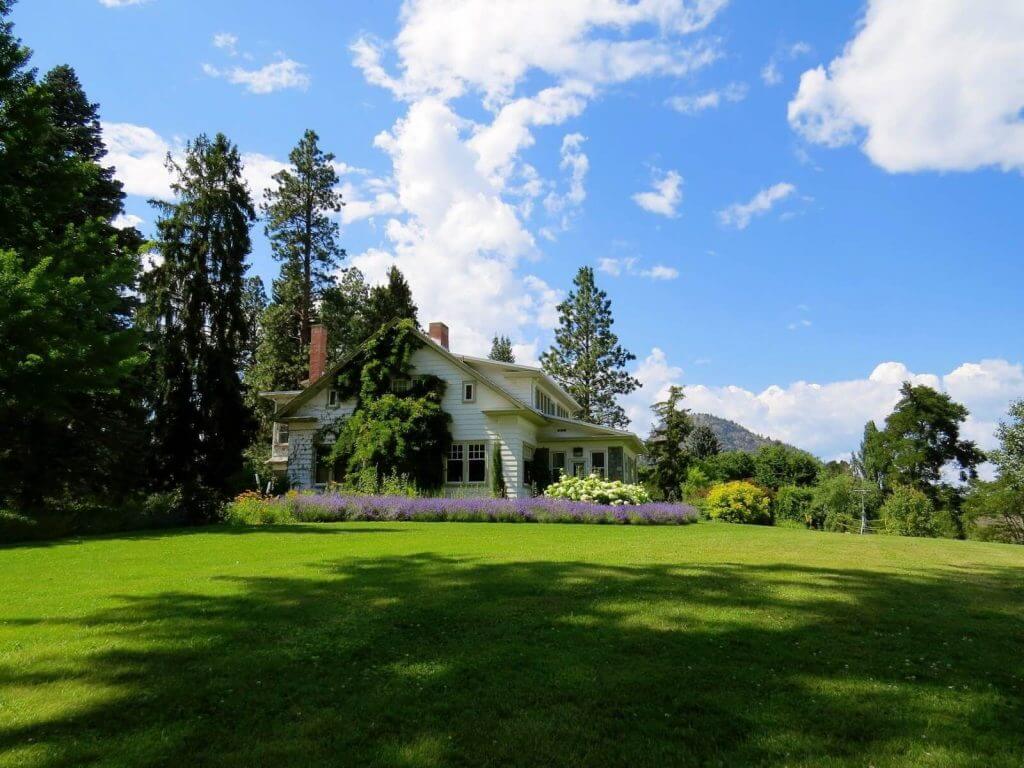 Increase Curb Appeal
Many homeowners don't pay a lot of attention to the exterior of their homes. But you must know that curb appeal is just as important as any other upgrade you make. A properly scaled landscaping can significantly increase the value of a home and boost the appraisal. A first impression makes a lasting one.

Keep Records of All Upgrades
It is important to keep a record of all of the upgrades that you make in your home. So, if you bought something new or repaired something, you should save a copy of the receipt and put it safely in a file. This is important because the appraisers will know how much you spent on your home to increase its value.

Be Diplomatic
If you want your appraiser to know about how much you have spent to make your home more beautiful, you need to be very diplomatic. Don't come off as too pushy because that could make all of your efforts go to waste. You could present the file at the end of the session once the appraiser is finished looking around. That way, you won't seem too pushy.

Conclusion
Home appraisals are just part of the whole package while selling or refinancing your home. But it is a part that you can actually control.
If you would like a free market analysis before starting your selling process. Contact us!
King of Prussia, a vibrant and growing community in Pennsylvania, is a sought-after destination for prospective homeowners and investors. The thriving real estate market in this region has made it essential to have a reliable and experienced real estate agent by your side. One standout...
September 21, 2023