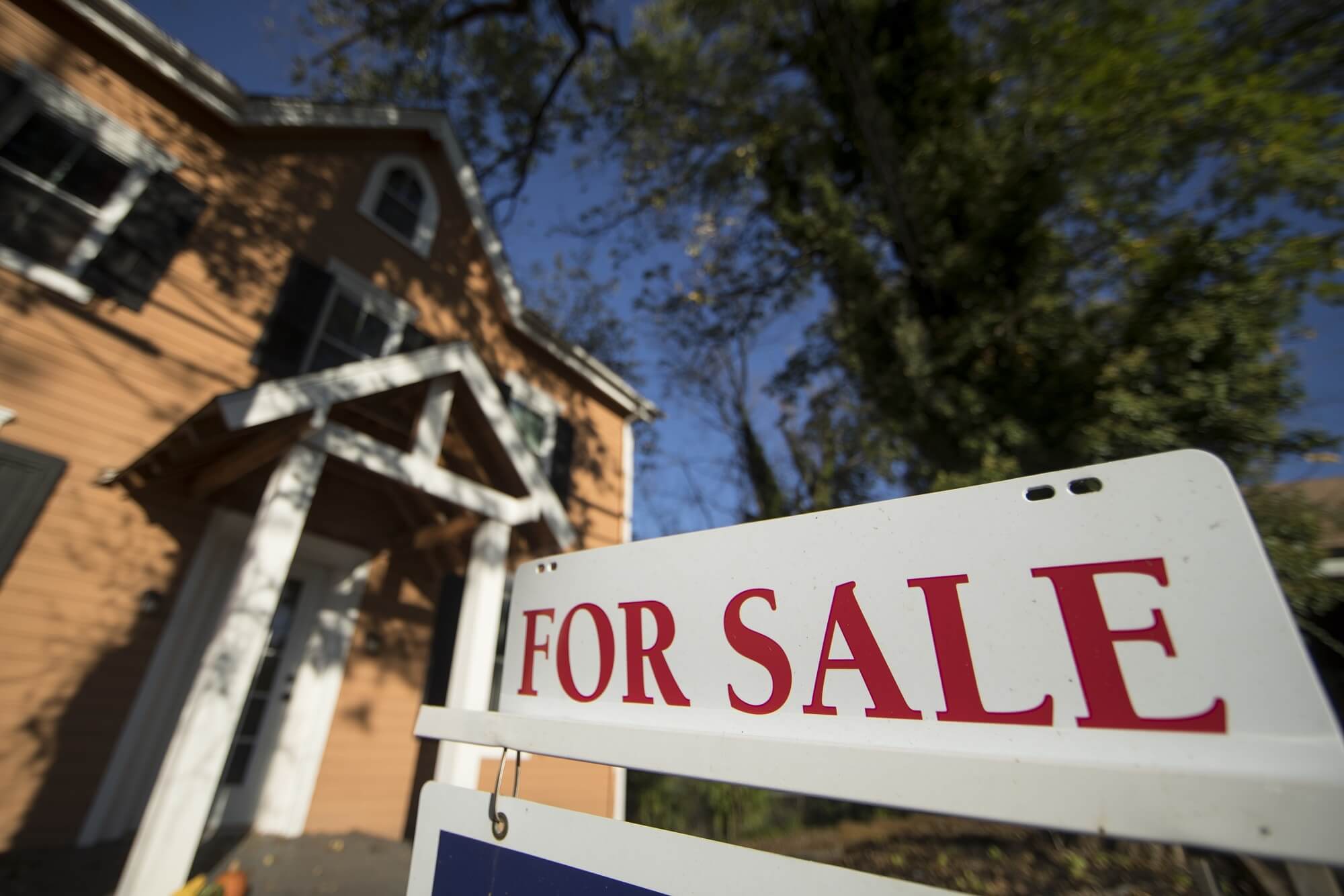 28 Jul

Housing Market Analysis

Potential sellers who held onto their homes as prices climbed higher and faster than ever during the pandemic are finally emerging to cash out, a step toward easing a dire shortage in the hyperactive housing market.

The number of U.S. homes for sale climbed 6.7% in early June from the same weekly period in May, according to Haus, an investment platform for homebuyers. That was the biggest increase since COVID-19 lockdowns took hold last year. Listings rose in 54 of the 100 metropolitan areas measured, including the regions around Philadelphia, New York, Boston, Detroit, Denver, and Seattle.

 
When Will It Return to Normal?
The housing market is a long way from normal, with inventory still down almost 38% from 2019 and near historic lows. With bidding wars erupting from coast to coast, any sign of increased supply is welcome with buyers. More listings also may help ease a problem contributing to the scarcity, but sellers aren't budging because it's hard to find something else to purchase.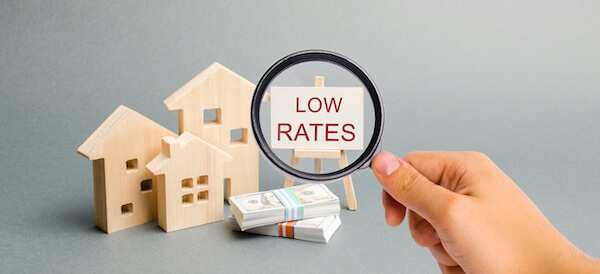 Record Low Mortgage Rates
Throughout the pandemic, homebuyers took advantage of record-low mortgage rates and job flexibility to move, only to find the limited homes available were quickly being purchased. The median U.S. existing-home price shot up 19% in April from a year earlier to a record $341,600, according to the National Association of Realtors, helping owners gain equity.
The end of lockdowns is also bringing out sellers who were reluctant to have home shoppers trekking through their kitchens and bedrooms. Some people are eager to move closer to the families that COVID kept them away from for too long.
With houses going for well over their asking price, many locals are now being tempted into selling and moving to cheaper spots. Even as new listings are rising, homes are quickly finding buyers.
New Home Market
The market for newly-built houses may also be easing. Homebuilders have been jacking up prices because demand was too high for them to keep up with and supply chains were broken from COVID.
About 40% of builders surveyed by Zonda in May listed buyer hesitancy among their challenges, up from about 20% the month before. As a result, the new-home market has gone from "unbearably" hot to just hot.
King of Prussia, a vibrant and growing community in Pennsylvania, is a sought-after destination for prospective homeowners and investors. The thriving real estate market in this region has made it essential to have a reliable and experienced real estate agent by your side. One standout...
September 21, 2023