01 Feb

How To Sell Your Home in a Buyer's Market

Thinking about listing your home this year? Now is a great time to start tackling a few home improvement projects to help increase your property's value!

1. Add a fresh coat of paint: A coat of paint or some new wallpaper can go a long way when it comes to making your home feel and look brand new.

2. Refresh your kitchen: Many buyers zero in on the kitchen as a central feature of a home. That means if your kitchen is outdated, taking the time to refresh appliances and updating the décor can make a huge difference on your potential selling price.

3. Clean and declutter: When it comes to listing your home, deep cleaning is one of the best (and most affordable) ways to add extra value! Take this opportunity to dust in high places, wash your baseboards, give floors a good mop, and haul excess junk and clutter to a donation center.

4. Work on your curb appeal: Simple additions like some new plants, outdoor lighting, a refreshed walkway, or a spruced-up porch can be an affordable way to make a great first impression on potential buyers.

5. Refinish any hardwood floors: Refinishing old hardwood floors is another great way to add value to the home to get them in top shape for new homeowners.

6. Add usable square footage: Homes are usually priced by the amount of livable square footage they contain — so it just makes sense to add more usable space when possible! This means finishing any unfinished basements, building a separate guest suite, or adding a new bathroom are all great ways to help increase the value of your home.

7. Make your home more energy-efficient: Investing in energy-efficient appliances is a great way to lower your living cost and appeal to potential buyers who are looking to do the same.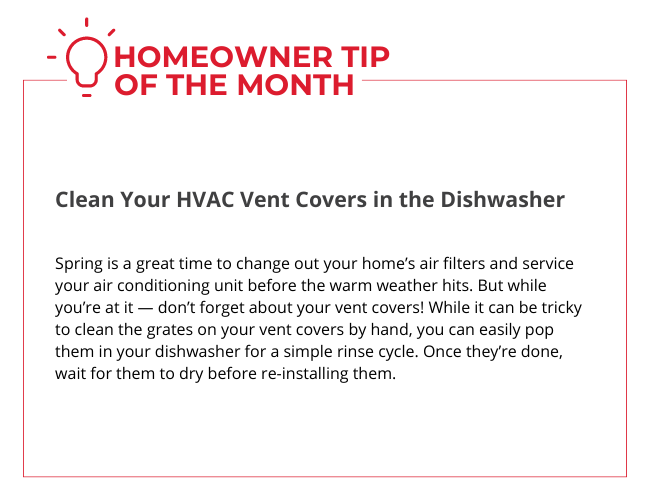 King of Prussia, a vibrant and growing community in Pennsylvania, is a sought-after destination for prospective homeowners and investors. The thriving real estate market in this region has made it essential to have a reliable and experienced real estate agent by your side. One standout...
September 21, 2023