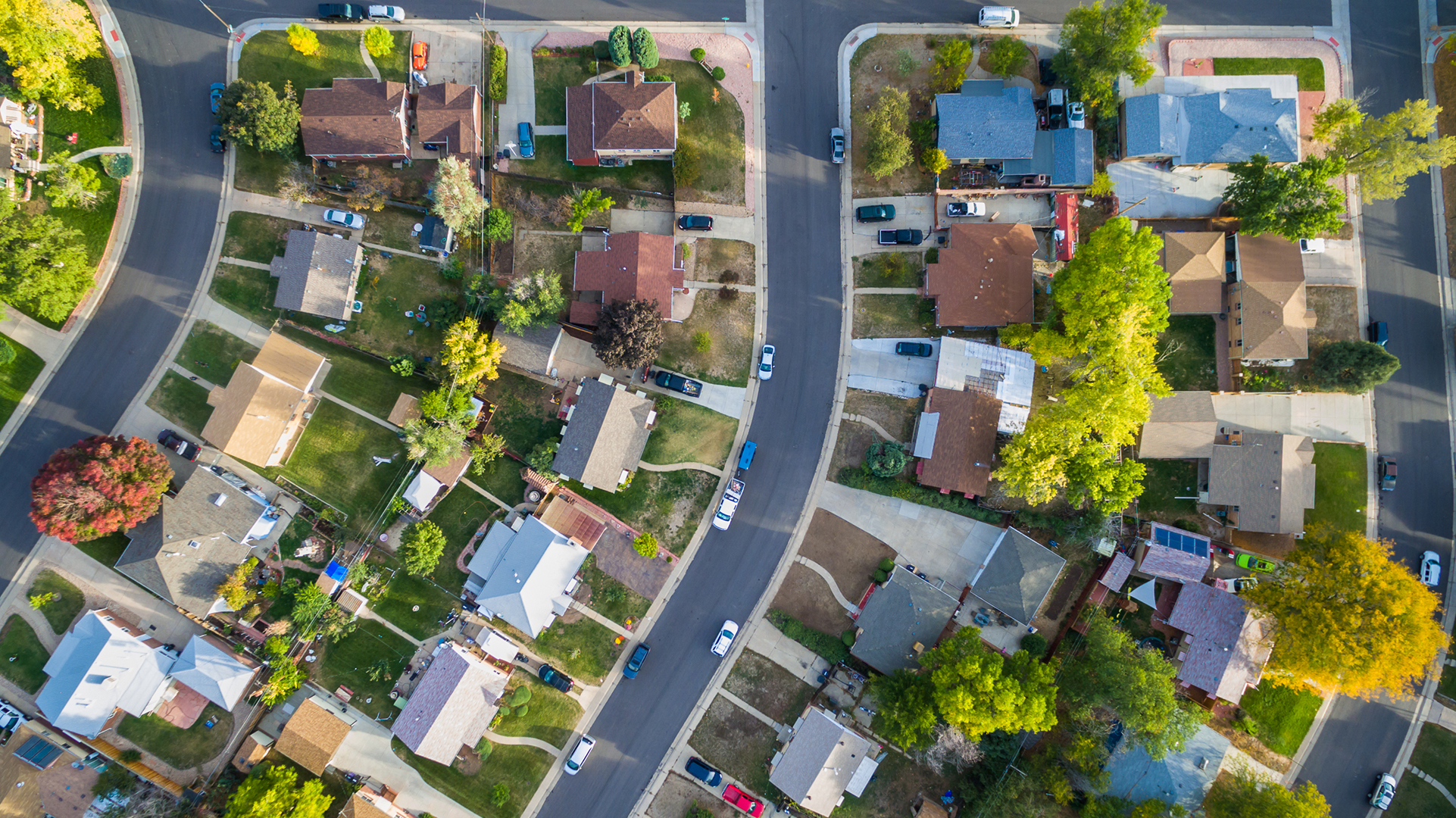 21 Nov

Ways to Give Thanks in Your Community

While enjoying a great meal and watching football is certainly a big part of Thanksgiving, this coming holiday season is really about expressing gratitude for the people in your life. And while those people are most likely your friends and family members, this year, consider branching out to include some of your community members—like teachers, sanitary workers, neighborhood baristas and more—in your 2021 recognition lists.

From buying a random stranger coffee to leaving a kind review on your favorite local businesses' social media pages, there are several small ways you can give thanks to your community this season! 

11 Small Acts of Kindness to Perform in Your Community This Season:  
Volunteer at a local soup kitchen or food bank
Donate financially to a community organization
Buy lunch for emergency workers and first responders
Set out gifts for your postal and sanitation workers
Pick up litter in your neighborhood
Donate nonperishable food or gently used clothing to a charity drive
Buy coffee for the person behind you at your coffee shop
Surprise your neighbors by raking the leaves in their yards
Post glowing reviews for your favorite community businesses online
Leave an extra-large tip at a neighborhood restaurant
Give handwritten thank you notes to your children's teachers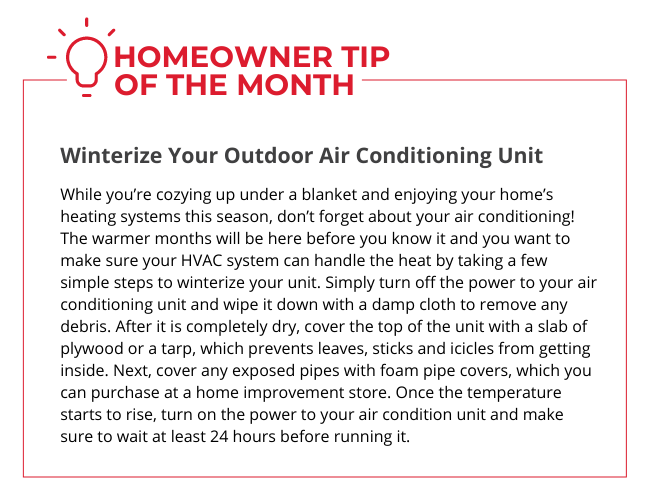 King of Prussia, a vibrant and growing community in Pennsylvania, is a sought-after destination for prospective homeowners and investors. The thriving real estate market in this region has made it essential to have a reliable and experienced real estate agent by your side. One standout...
September 21, 2023