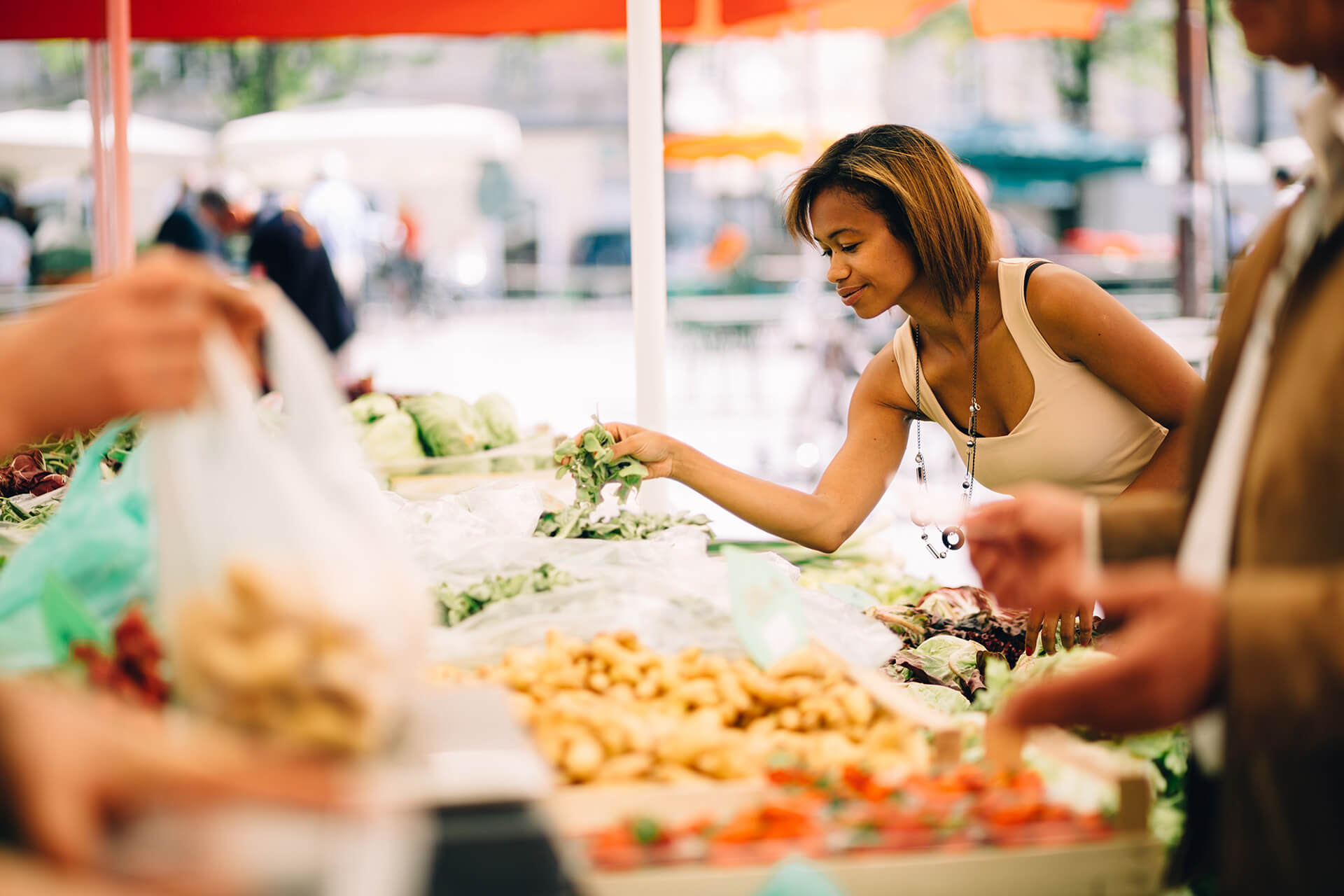 10 Aug

Things To Do Before Summer Ends

Aahh — sweet, sweet summer. As quickly as it arrives, it seems to depart, so let's take advantage of the warmer temperatures and longer days while we still can! There are several ways to maximize the rest of the season before we have to trade frozen treats for pumpkin lattes and t-shirts for turtlenecks. See how many of these activities you can check off your list before summer is over!

Things to Do: 
Make your own frozen treats
Float down a river
Host an outdoor movie night
Visit a national or state park
Go on a camping trip
Attend an outdoor concert
Splash at a water park
Shop at a farmers' market
Enjoy a picnic
Host a backyard barbecue
Watch the sunrise
Try a new hiking trail
Take a nap in a hammock
Pick your own fruit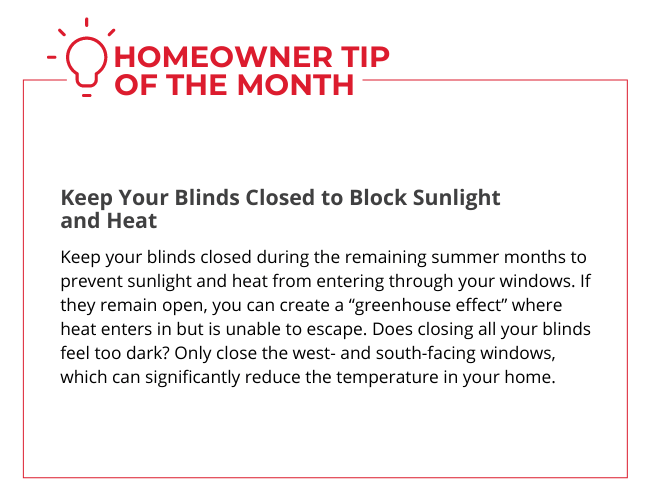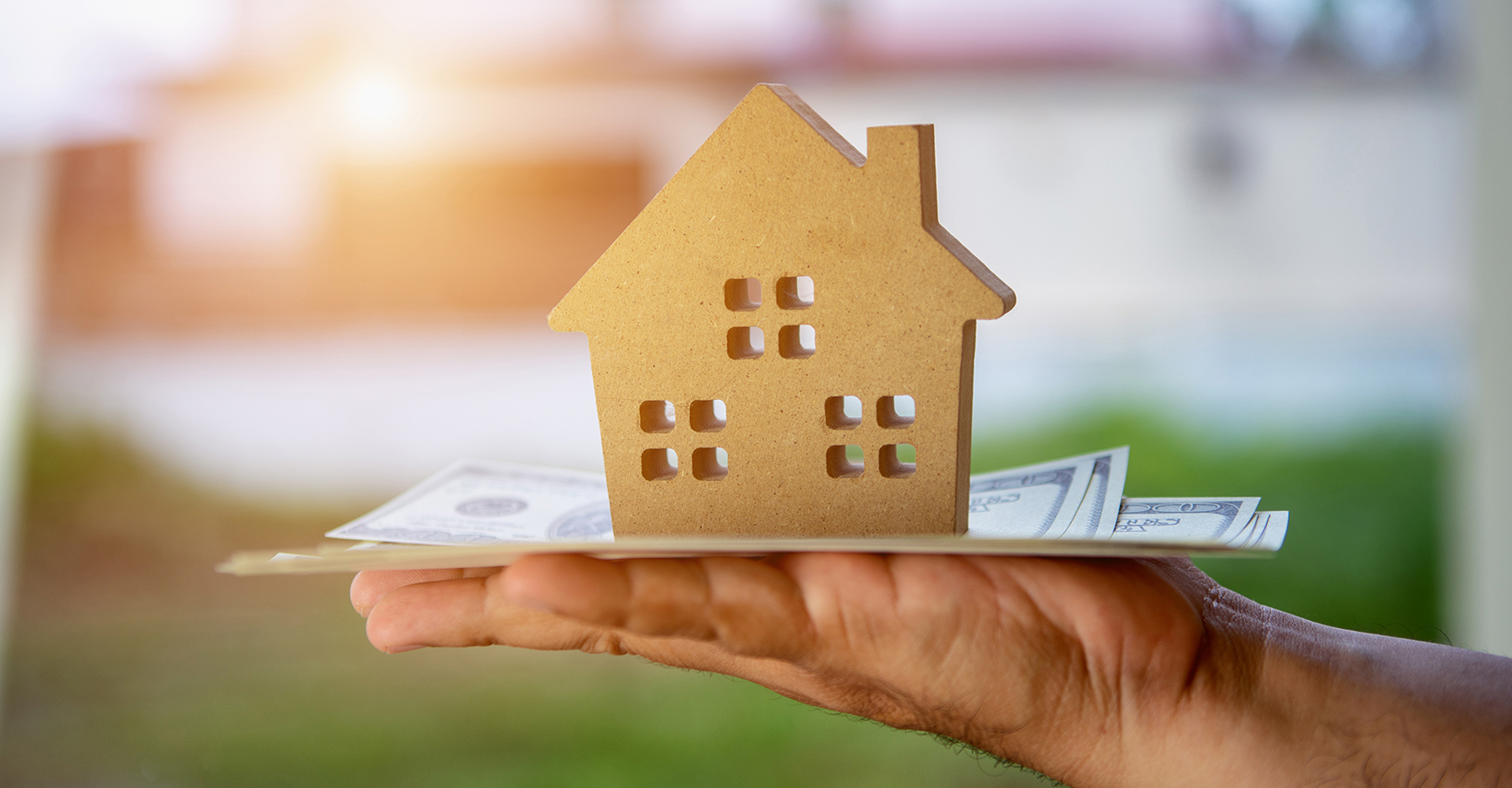 It's no secret — buying and maintaining a home can be a big investment, from the initial purchase to any unexpected repairs down the road. However, there are several small ways to save money throughout your homeownership journey that could add up to significant savings...
September 15, 2022