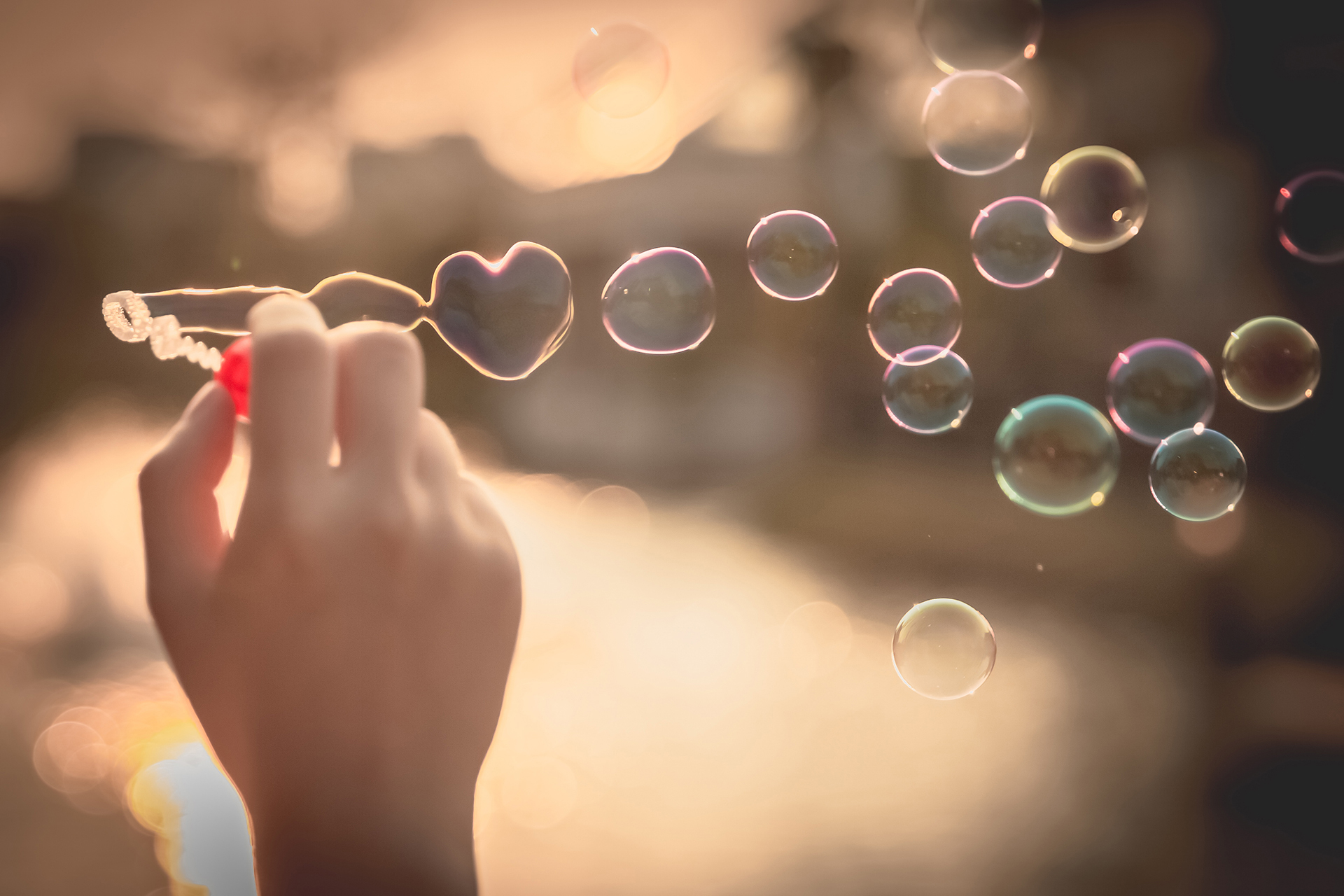 06 Nov

Ways to Give Back to Your Community

Amidst all the hustle and bustle that comes this time of year, it's important to make time to practice gratitude and give back, as the season can be especially difficult for some members of our community and across the globe.

From simple acts of kindness to larger efforts that make a significant impact, there are several ways to give back this year. Whether you volunteer with a local organization, make a financial contribution to a worthy cause, or give a gift to a child in need, your generosity is sure to spread some holiday cheer.

Ways to Give Back This Holiday Season:
Participate in a holiday-themed race for a good cause

Take lunches to first responders working during the holidays

Bake cookies and pass them out to neighbours
Take needed supplies to your local animal shelter

Donate extra canned goods and non-perishables to your local food bank

Volunteer to serve a holiday meal at a homeless shelter
Donate new (wrapped!) toys to a children's hospital
Donate blood
Pay for the person behind you in the drive-thru
Tip extra generously if you eat at a restaurant during the holiday season
Buy new toys or needed supplies for a low-income family
Set up a recurring monthly donation to a non-profit organization
Organize a food drive with your community
Pack bags for the homeless, filled with snacks, toiletries, warm gloves and socks
Create holiday cards to drop off at a senior center
Make a blanket for someone in need
Adopt or foster a pet from an animal shelter
Purchase your holiday gifts from a company that gives back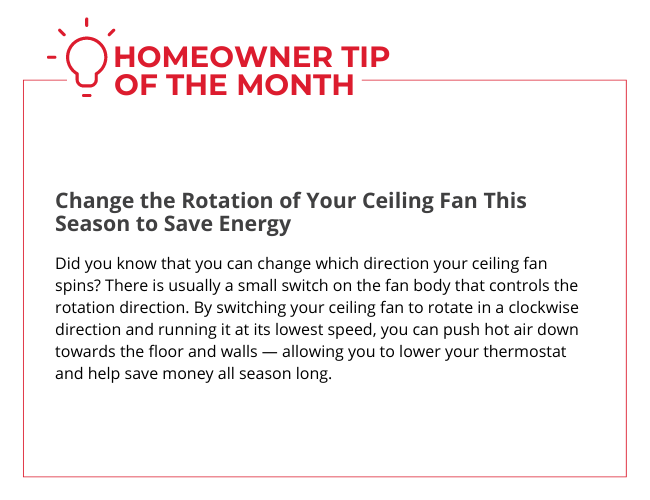 King of Prussia, a vibrant and growing community in Pennsylvania, is a sought-after destination for prospective homeowners and investors. The thriving real estate market in this region has made it essential to have a reliable and experienced real estate agent by your side. One standout...
September 21, 2023